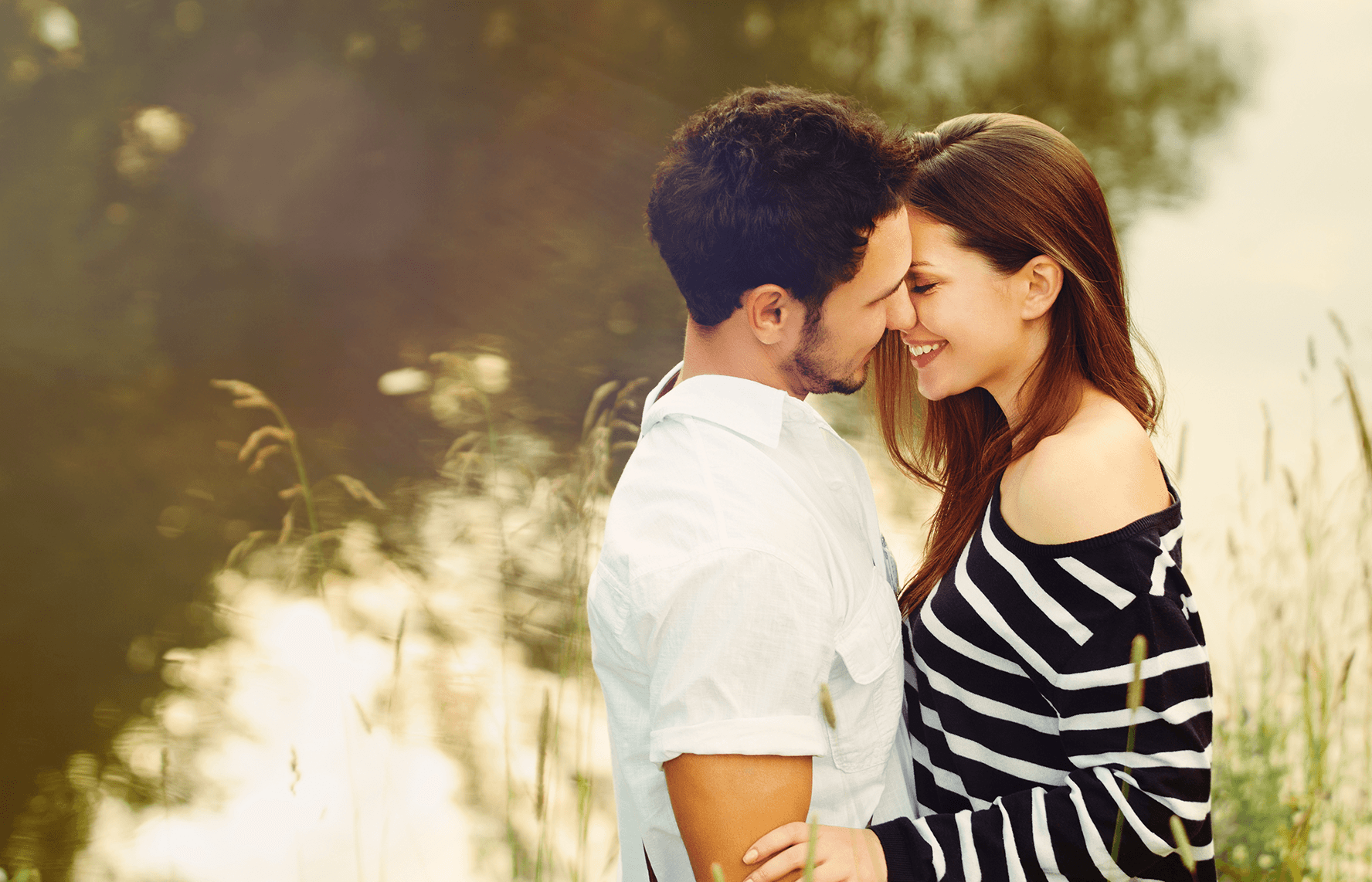 Pheromone perfume for women

Our pheromones for women have a blend of pheromones and copulins. Copulins have a synergistic effect with the pheromones and make men desire for you. The pheromones make you more attractive to men. It will make you feel more confident, seductive and sexy.
Pheromones for women have a powerful effect on the subconsious of men. As such, the best situation is on a date, at a party, or other situations where there is an interaction with men. Please be aware that the effect can be very powerful.

Pheromones for women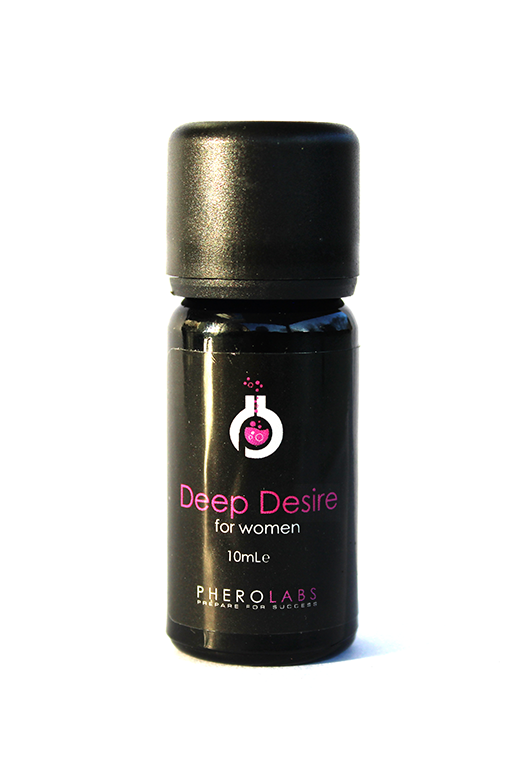 PheroLabs Deep Desire is for women who want to be more attractive to men. The pheromones in our product will make men be drawn to you, no matter your looks or age. Making the game more fun, and giving you more chances to find that special someone.




Why PheroLabs:


✔ highest quality: 100 days not good, money back
✔ highest concentration of pheromones available
✔ free delivery
✔ made in the USA