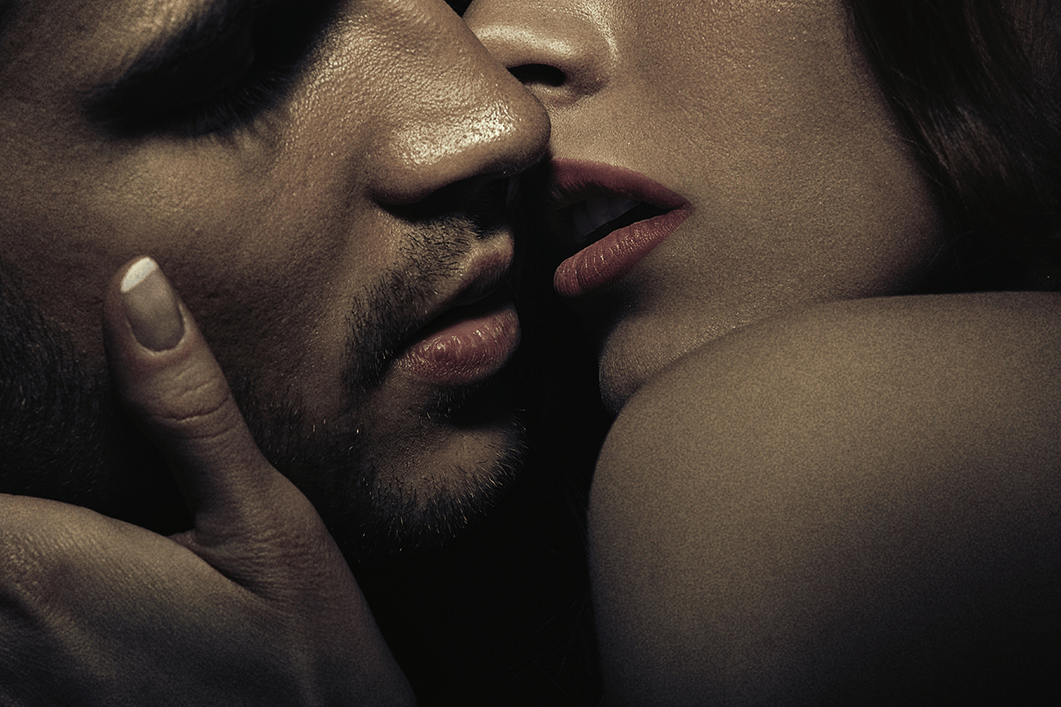 Pheromone perfume for men
The main component in our pheromone formula for men is Androstenone. The effect of this substance is that you will be seen as a powerful leader, like an alpha male. It will increase confidence, and increase attraction in females.

Our pheromones work best in situations where you are in close contact with your potential partner. The pheromones enhance your 'game'. On a subconsious level the women will be attracted to you, increasing your chances on a successful interaction. The ideal situation to use it is therefore in a bar, or during a date, but also for example in a dancing class.


Pheromones for men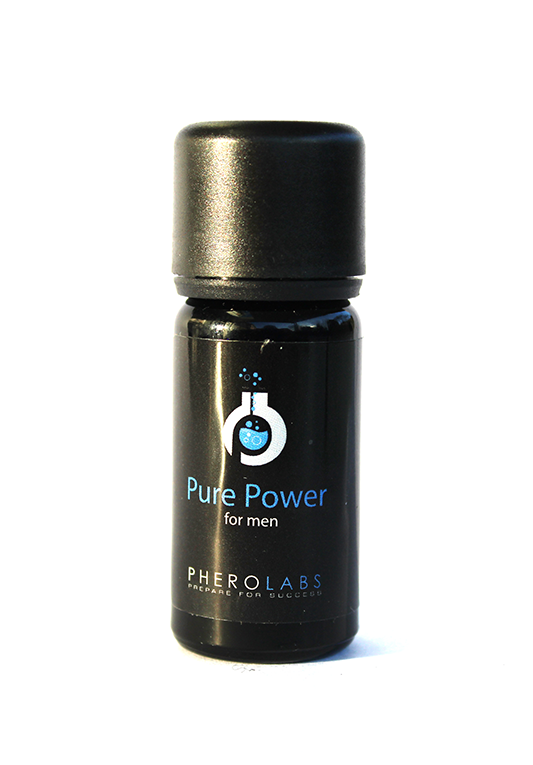 Our pheromone product for men contains Androstenone as the most important substance. The effect is that you will be perceived as a powerful confident alpha male. This will increase your confidence, and hightens the subconscious attraction in females. PheroLabs Pure Power will give you an aura of power and assertiveness.



Why PheroLabs:


✔ highest quality: 100 days not good, money back
✔ highest concentration of pheromones available
✔ free delivery
✔ made in the USA